22 March 2022
The UK Economic Crime Act explained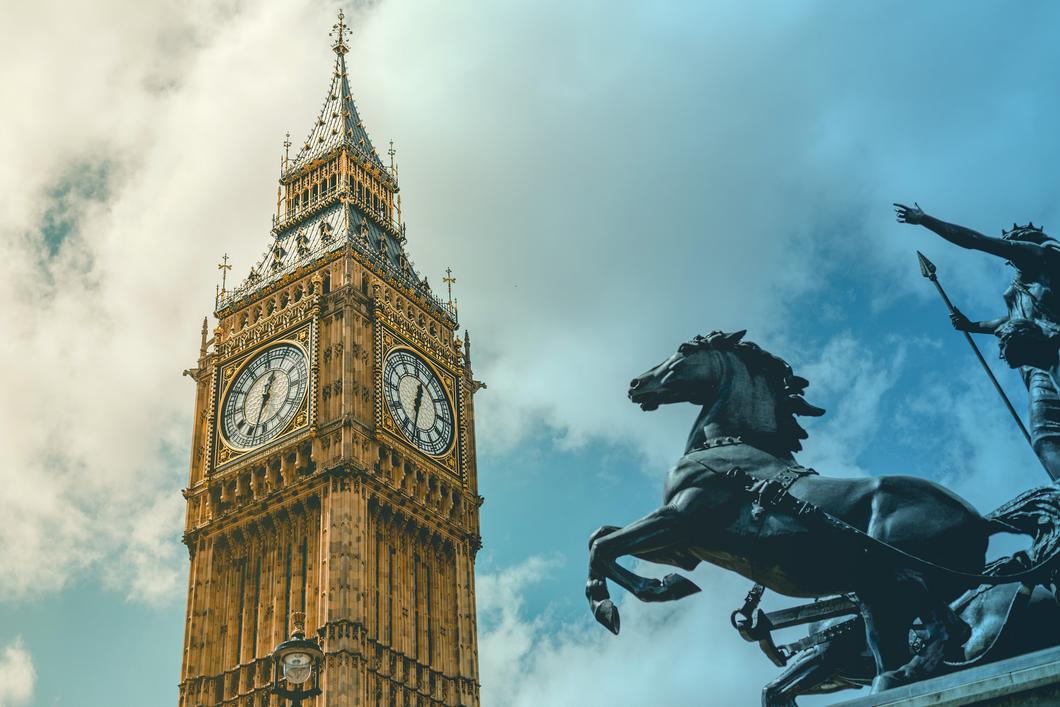 The law was rushed through parliament in response to Russia's invasion of Ukraine.
What is the purpose of the new law?
The legislation creates a register of overseas ownership of UK land and property, strengthens the rules around Unexplained Wealth Orders and makes it easier to bring prosecutions for breaching sanctions.
How will the register work in practice?
The Act establishes a new register of foreign owners of UK property, which will be held and administered by Companies House. The register will cover all property bought in England and Wales since 1 January 1999. Different timescales apply for Scotland and Northern Ireland.
Overseas entities governed by the law of a country outside of the UK which are legal persons will need to register with Companies House and also reveal the identity of their beneficial owners. A beneficial owner is defined as someone who owns more than 25% of the shares or voting rights, the ability to appoint or remove directors or exerts significant control over the company. The information will then be verified by Companies House. 
Overseas entities will be given 6 months to register and provide details of their beneficial owners and will be required to update their records annually. If an overseas company fails to comply with the new obligations its managing officers may face criminal sanctions, including fines of up to GBP2,500 per day or a prison sentence of up to five years. Non-criminal financial penalties may also be applied as an alternative.
The Land Registry will not register an overseas entity as owner unless it has registered the beneficial owners with Companies House and received an ID number. Entities that fail to reveal their beneficial owner will be prevented from selling, mortgaging or registering leases over the property. Selling a property in these circumstances would render the company liable to a fine and/or up to five years in prison for the company's officers.
The register will be available to be viewed by the public free of charge. The UK trust register, administered by HMRC, which has been in existence for some time means that trust arrangements already need to be disclosed, although that register is not currently available to the general public. 
Timescale for implementation of the register
Now the Act has become law Companies House will begin work to implement the register as quickly as possible. Any foreign company selling properties between 28 February and the full implementation of the register will also be required to submit relevant details at the point of sale. 
How can KENDRIS help you
We are closely monitoring the progress of the new law and will be able to help you to collect the data required to be submitted to Companies House and with the actual registration. We are happy to discuss with you your options. It may make sense to de-envelope the property, pass it to another generation in line with succession planning objectives or to transfer ownership to a UK company.