11 July 2022
KENDRISfly: The best aviation advisers for high-net-worth individuals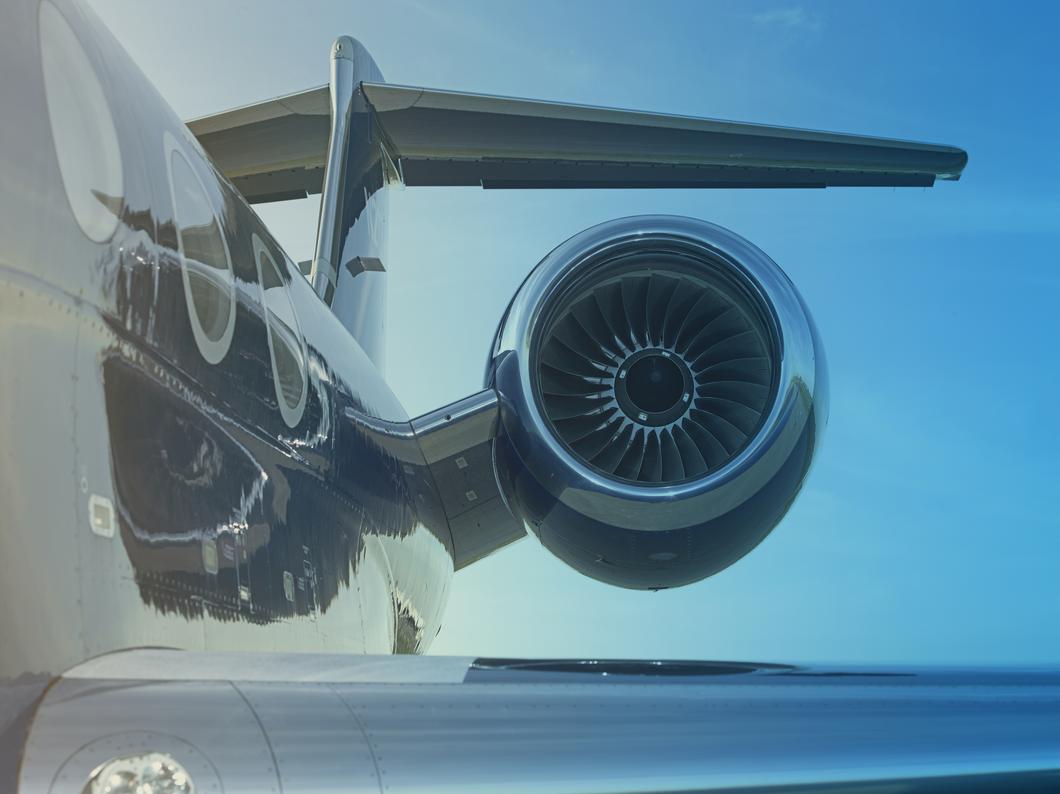 KENDRISfly with our expert Olga Tcacenco is listed in the 2022 edition of the Spear's Magazine Aviation Index. It includes the top recommended aviation and yacht advisors for UHNW and HNW clients.
For high-net-worth individuals, travelling by private jet can provide convenience and security. Private air travel represents a huge time saving over the delays of commercial arrangements. Taking that and the expense of extensive use of First or Business Class, with the right advisers a jet can even work out as the cheaper option. However, the ownership, sale, and purchase of private aircraft and yachts, is a complex process that requires technical expertise and deep industry knowledge.
KENDRISfly (more information here) is listed in Spear's annual ranking of the top private client advisers and service providers to HNWs. These are drawn up on the basis of peer nominations, client feedback, telephone and face-to-face interviews, data supplied by firms, as well as information gathered by the Spear's editorial and research teams.
Find out more about what we can do for you here: https://www.kendrisfly.com