16 December 2022
KENDRIS Business Performance 2021/2022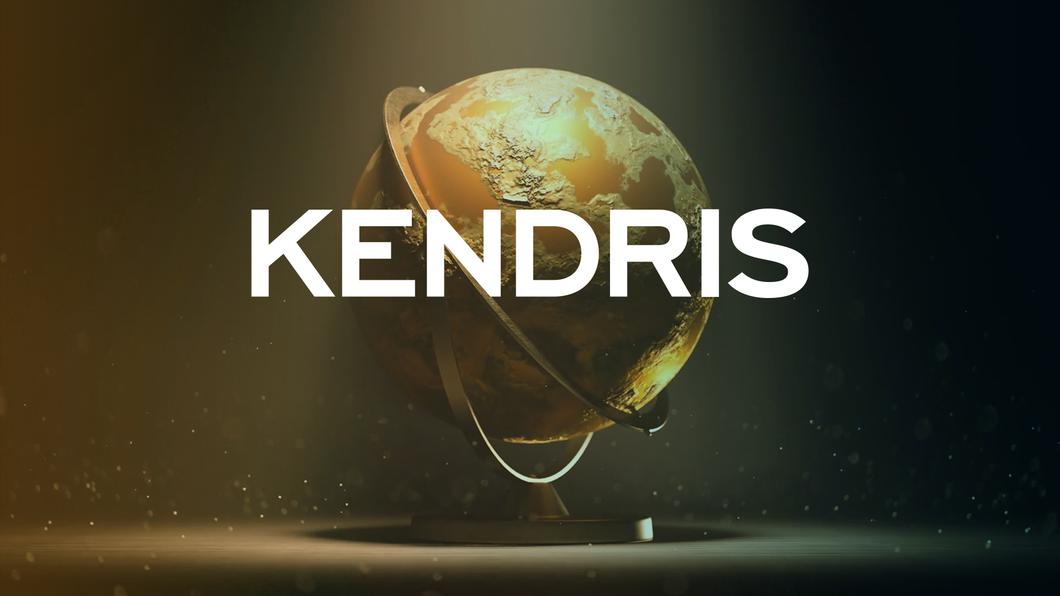 Business Performance, Employment Developments, and further facts and figures.
Despite a challenging environment, KENDRIS generated a solid result. The year ending 30 September 2022 closed with consolidated revenues of CHF 37.0 Mio., representing a growth of 2.7% compared to previous year. Increased client wins in key markets, successful onboardings of new and complex projects and the increased support in business development activities through our overseas offices contributed to this positive result.
Our forecast for the coming business year is, despite continuing uncertainties, cautiously optimistic. We are convinced that we are well-positioned to meet the demands of our existing and future clients.