18 September 2023
New test shows whether startups are ready for growth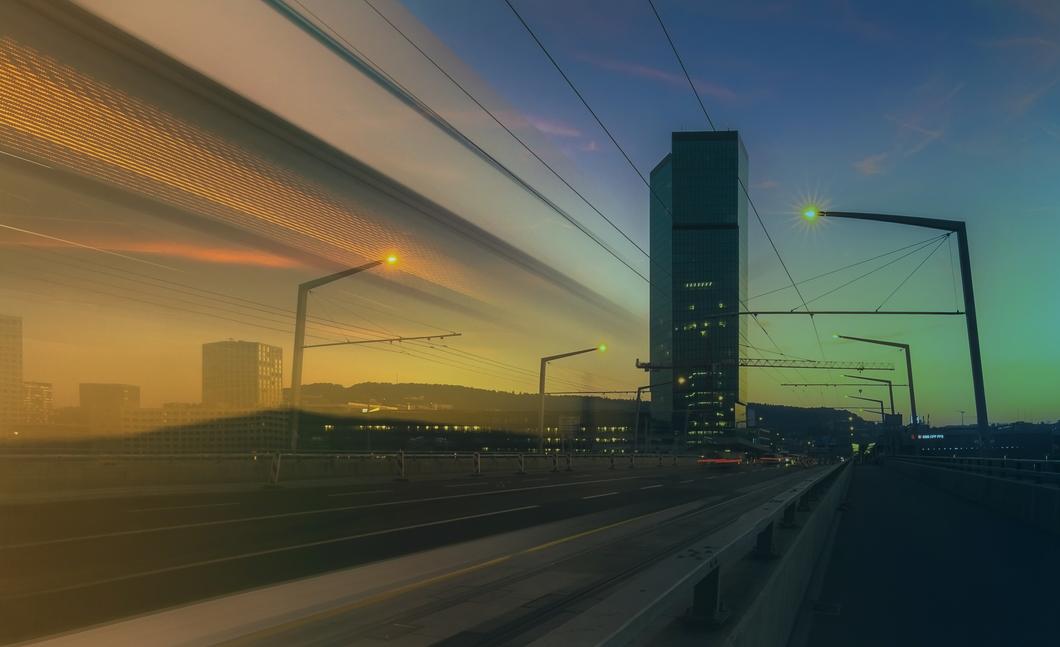 Over time, many startups generate consistent sales, but they never realise their growth ambitions. What is more: five years after being established, every second startup is out of business. Our new test (in German) allows startups to assess how well equipped they are for growth – or whether the prospects are rather poor. 
The startup scene is fueled by success stories about newly created companies, skillfully handled financing rounds, and ambitious growth plans. Reports of bankruptcy, unachieved goals or failed plans are rare. Yet statistics show that there are plenty of reasons for startup founders to deal with "failure" early on – because if detected early, many weak spots can be rectified and the foundations for a successful venture can be more easily laid. 
Financing or demand are not the only issues 
The most common reasons why startups fail to survive are inadequate funding or the lack of demand. Many startups consequently run out of money at some point. However, a survey in Silicon Valley shows that the third reason is rather more of a surprise: an "unsuitable" team. We often find that there are insufficient skills in their team and environment to handle the financial, accounting or even tax aspects of the company.  
Thus, for example, the founding team will be primarily focused on its specialist expertise with respect to the core business and positioned accordingly, but the topics of accounting or taxes often tend to be ignored. At most, a team member does the finances "on the side"; however, as soon as there are more complex issues to deal with or the company grows and other topics arise, such as growth financing, employee shares or cross-border activities, these are larger obstacles of strategic magnitude. 
The lack of financial competence in the team acts as a braking force 
The "incomplete" team, especially in terms of financial, accounting and tax expertise, means that many startups do not realise their growth ambitions or even run into trouble.  
That is why we launched a new test for startups (in German) through our k-startup offering.   
We want to give startups an opportunity to assess whether they are well positioned for their growth ambitions. At the same time, the test should also raise awareness of factors that are key in the initial phase.  
A test for all phases of the startup cycle 
The test is aimed at prospective founders, newly created companies, as well as startups that are already established. After just a few questions in the Growth Check, young companies will get an estimate of whether the signs point to growth for the startup or whether they need to pay closer attention to certain areas. 
For more information, you can visit the k-startup.ch website. From there, they can also go directly to the Growth Check (in German).