Your private aircraft managed by KENDRISfly
Let the qualified experts at KENDRISfly take over the time-consuming and cost-intensive tasks of keeping up with and implementing the various industry regulations and safety standards that come with the ownership of a private aircraft. We offer comprehensive advice on acquisition and maintenance of your private aircraft and support you with the setup of sustainable tax and legal structures.
At KENDRISfly we work exclusively with professionals who have extensive experience in aircraft acquisition, operation and maintenance. Combined with our KENDRIS tax, legal and asset structuring expertise we provide you with the best all-round service and have all your needs covered.
Aviation advisory services
No matter what assistance you need, we can offer you the right service for your aircraft.
Aircraft selection and sourcing
Route and aircraft performance assessment

Operational budget and qualitative information

On/off market search with aircraft manufacturers, owners and brokers

Initial contact with sellers and recommendation of options
Setting up the appropriate ownership structure
Identification of ideal ownership set-up

Commercial or private operation 

Setting up a structure in the appropriate jurisdiction

Contracting with key stakeholders (operator, etc.)

Management and administration of the structure 

Accounts, compliance and needs-oriented reporting
Other means of transportation with private aircraft
Evaluation of alternatives, such as:
Ad-hoc chartering
Block charter
Aircraft sharing
Transaction management
Negotiation with sellers (aircraft valuation, price negotiation, advice during contract drafting, etc.)

Handling VAT, and other tax and legal aspects including registration and import of the aircraft

Aircraft financing

Technical inspection

Completion management
Operational supervision
Ensure a transparent, cost efficient operation

Maintain the highest level of safety

Maximise the service quality

Operational oversight 

Financial audits / operational audits
Value retention and resale
Technical oversight, aircraft and engine maintenance programs

Upgrades and modifications, completion management

Aircraft valuation and definition of an optimum resale strategy

Aircraft marketing via prime brokers and negotiation with potential buyers

Transaction (contracting, escrow, deal closing, asset transfer, etc.)
KENDRISfly
Visit our KENDRISfly website to read more about our services or contact us directly.
www.kendrisfly.com
What sets us apart
Profound expertise
Take advantage of our expertise with the required technical know-how to acquire, operate, maintain and resell private aircraft, including registration and import under consideration of VAT and accounting.
Best of two worlds
The combined strength of a leading independent professional services provider and expert in private aircraft ownership structures, together with an experienced specialist for private aviation with a proven track record in the acquisition, operation, maintenance and resale of aircraft makes KENDRISfly your ideal advisor.
Convenience
With just a few contact persons, you benefit from the full range of our experts. We offer a comprehensive approach and maintain cost control through independent advice with no conflict of interest. Choose us and enjoy your private aircraft with peace of mind.
Personal and without obligation – get in touch
Olga Tcacenco
Partner
LL.B., TEP / Dip(ITM)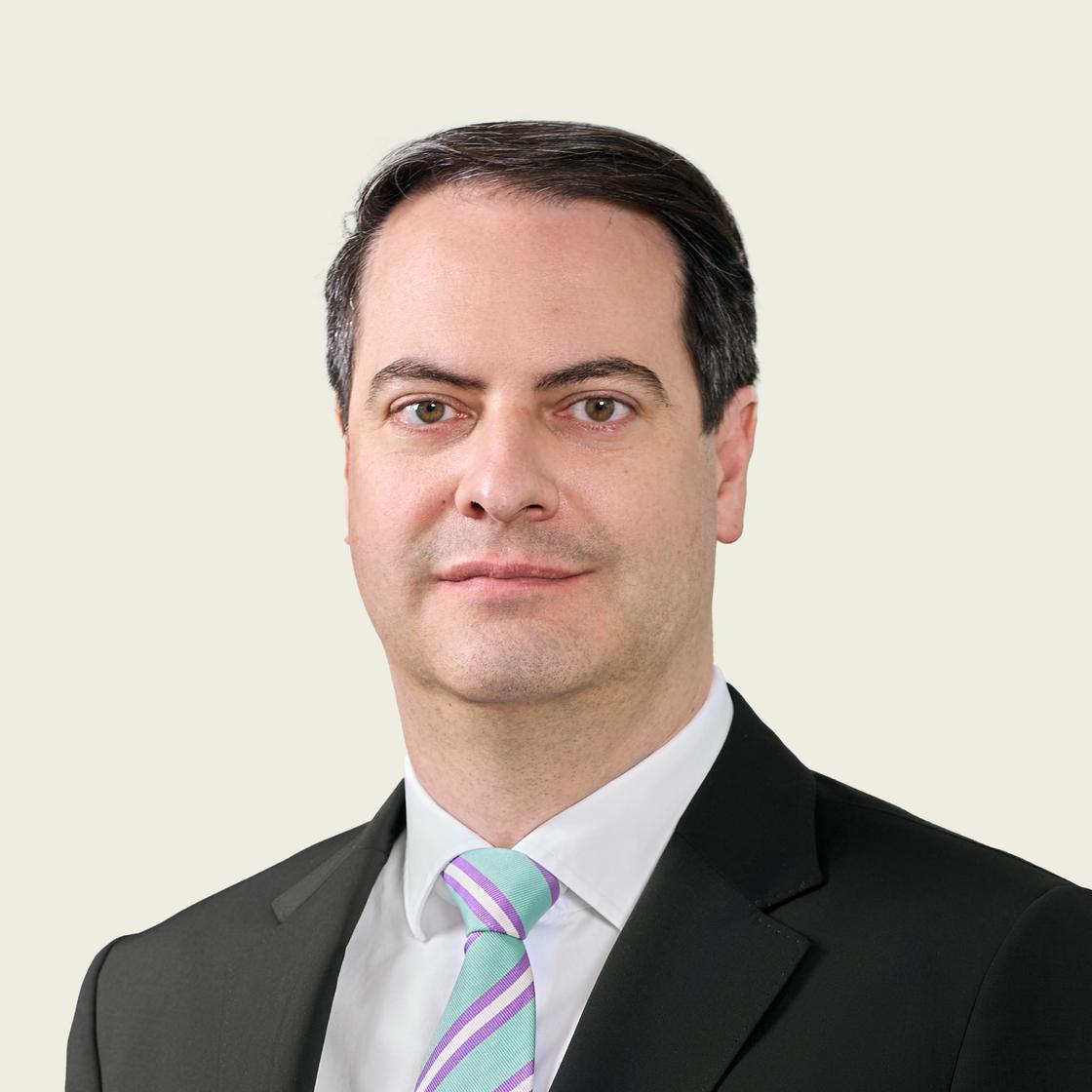 Raphael Cica
Partner
Attorney-at-Law, LL.M.
Latest news & insights
30 October 2023
24 October 2023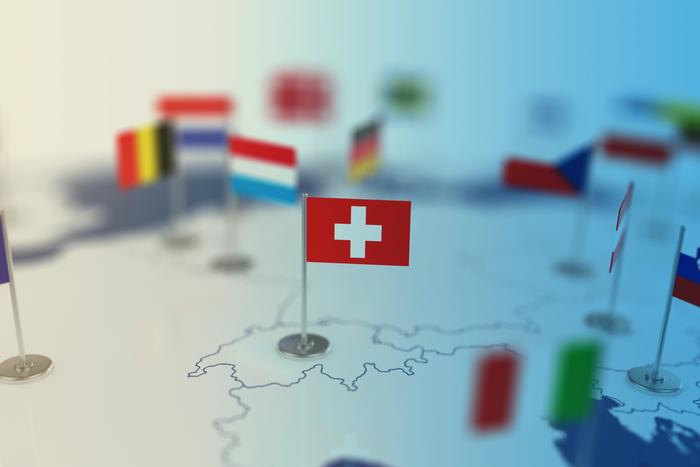 Automatic Exchange of Information (AEoI)
17 October 2023