07 June 2019
Switzerland adds Turkey and further 18 jurisdictions to its AEOI network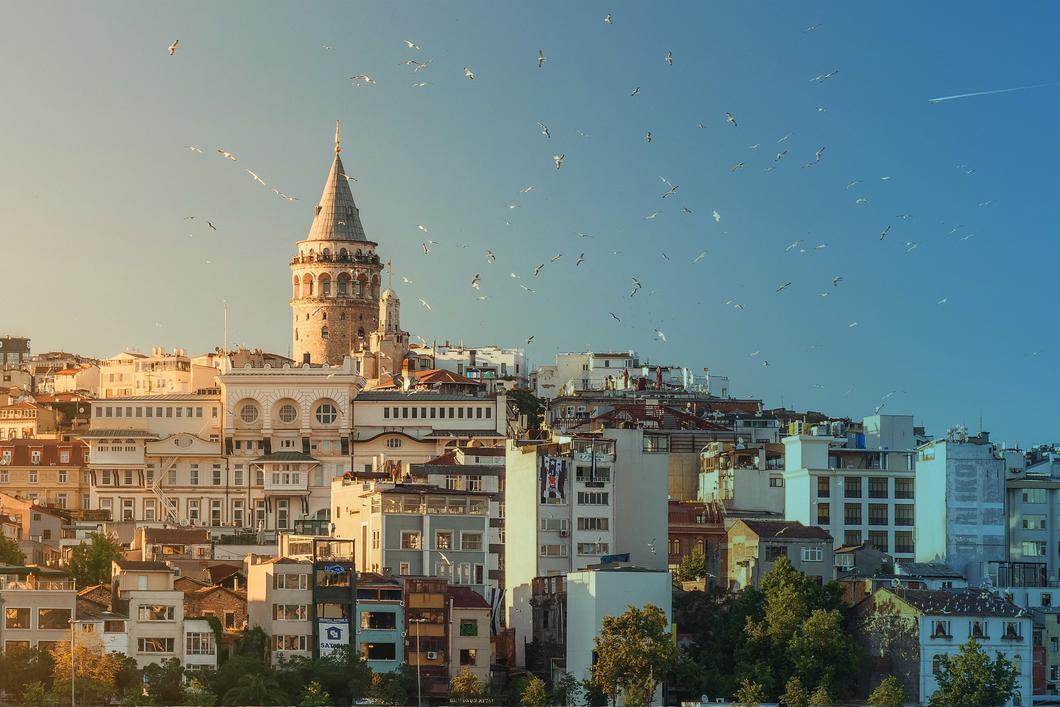 Switzerland and Turkey will for the first time exchange information in 2021 under the AEOI
On 29 May 2019 Switzerland's Federal Council, following the consultation period, agreed to the automatic exchange of information (AEOI) with 19 further jurisdictions. The countries are Albania, Azerbaijan, Brunei Darussalam, Dominica, Ghana, Kazakhstan, Lebanon, Macao, the Maldives, Nigeria, Niue, Pakistan, Peru, Samoa, Sint Maarten, Trinidad and Tobago, Turkey and Vanuatu  and the first exchange of data is planned for 2021 and shall cover the 2020 reporting period starting on 1 January 2020. 
The exchange is still subject to the Federal Council's planned review of these countries to ensure that they meet the requirements of the AEOI standard before the information exchange is due to take place. Further information can be found on the  Federal Council's Portal .
Impact on Turkish residents
Provided Turkey passes the Federal Council's review and as soon as the AEOI Agreement between Switzerland and Turkey is activated as of 1 January 2020,  Swiss Financial Institutions shall report on Turkish residents holding assets in Switzerland to Swiss Tax Administration by 30 June 2021. The AEOI report will cover the reporting period 2020. Subsequently Switzerland will send this information to Turkey by 30 September 2021. For more details please refer to our   covering the impact of the exchange between Switzerland and Turkey on Turkish residents.
If you would like to find out how the automatic exchange impacts you, please do not hesitate to  contact us .