11 December 2019
Switzerland suspends the Automatic Exchange of Information with Turkey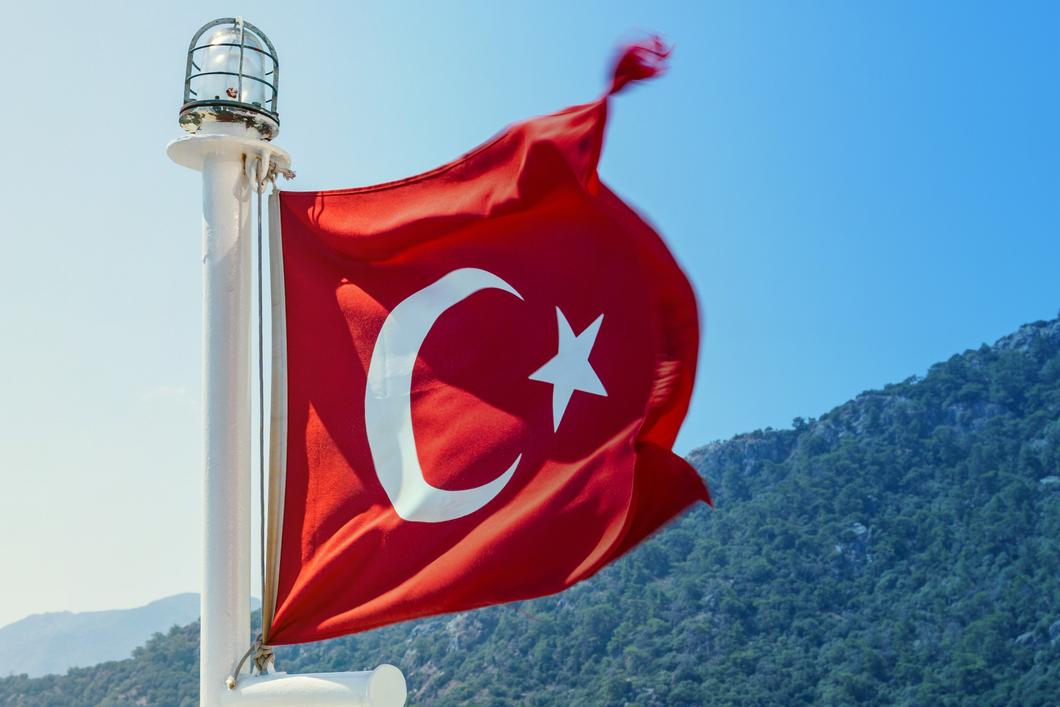 On 29 May 2019 Switzerland's Federal Council, following the consultation period, agreed to the automatic exchange of information (AEOI) with  19 further jurisdictions , including Turkey. Yesterday however the Council of States announced that Switzerland will suspend the Automatic Exchange of Information with Turkey on the grounds of the Turkish military offensive in Syria.
The exchange with further 18 partners: Albania, Azerbaijan, Brunei Darussalam, Dominica, Ghana, Kazakhstan, Lebanon, Macao, the Maldives, Nigeria, Niue, Pakistan, Peru, Samoa, Sint Maarten, Trinidad and Tobago, Vanuatu and Oman shall be activated as planned. The first automatic exchange of data is planned for 2021 and shall cover the 2020 reporting period starting on 1 January 2020.
Following the peer review, Turkey is to be known as technically sound and meeting international requirements on confidentiality and data security to effect the international exchange. It has been said that Switzerland shall re-consider the exchange agreement with Turkey next year.
If you would like to find out how the automatic exchange impacts you, please do not hesitate to  contact us .