13 February 2020
SWITZERLAND MIGHT MOVE FORWARD WITH THE AUTOMATIC EXCHANGE OF INFORMATION (CRS) WITH TURKEY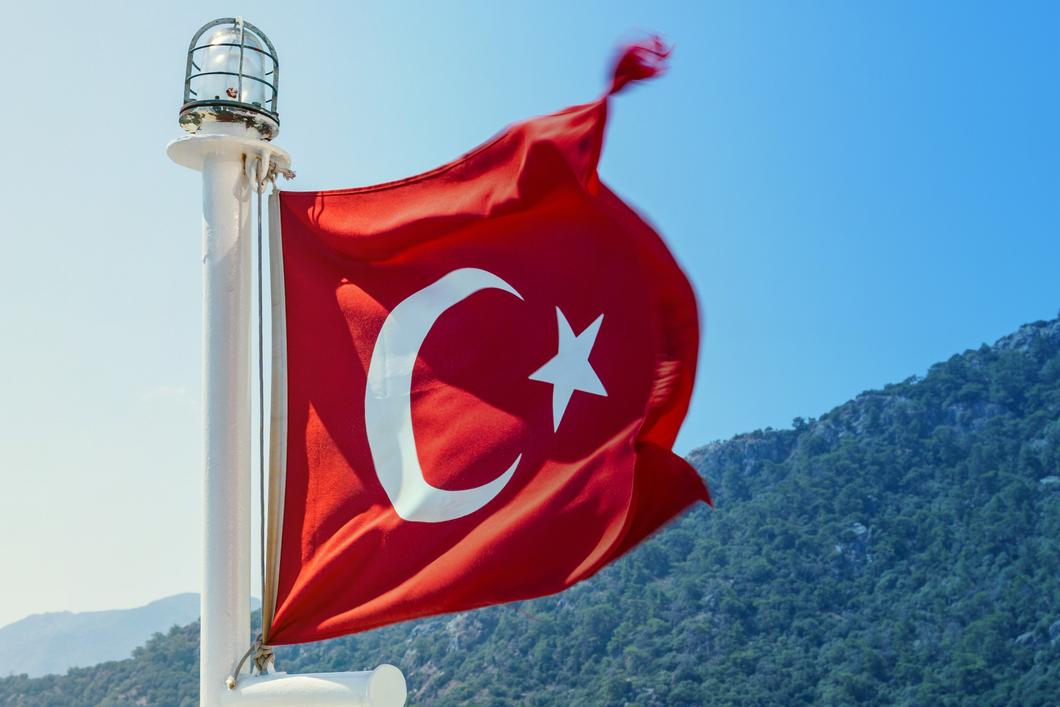 The Council of State is expected to vote regarding the activation of automatic exchange of information with Turkey in its upcoming March Session. A first exchange of information might take place already in 2021.
On 13 February 2020, the Economic Affairs and Taxation Committee of the Council of State (EATC-S) resumed its discussion regarding the federal decision on the introduction of  automatic exchange of information (AEOI)  with Turkey, which was temporarily   by the Council of State in late 2019. The National Council already approved the decision in September 2019. A majority of the EATC-S voted in favour of requesting that the Council of State shall approve the decision. The EATC-s will formally request the approval from the Council of State, and the Council of State is expected to vote on the matter during the first week of its March Session taking place between 2-20 March 2020.
Although not yet definite, a first exchange of information could take place already in September 2021, concerning the reporting period 1 January to 31 December 2020.
Please do not hesitate to get in touch with our  CRS & FATCA experts  if you have any questions about how this might affect you or your structure. We can provide you with a full impact analysis on the current situation as well as any future plans.