07 May 2020
Panama to Introduce Beneficial Ownership Register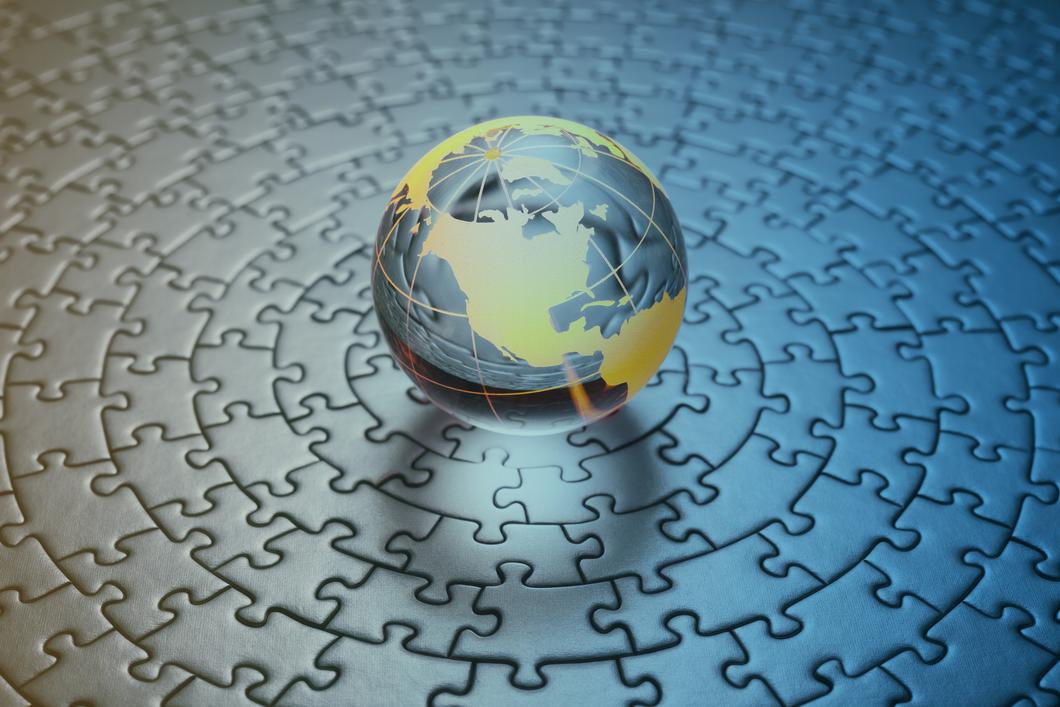 A new Panamanian Law provides for the creation of a Register of ultimate beneficial owners of legal entities. The Law is aiming to prevent money laundering, the financing of terrorism and the proliferation of weapons of mass destructions.
Panama has established a regulatory framework for the creation of a Beneficial Owner Register ("the Register") through  Law No. 129  of March 17, 2020 ("the Law"). The purpose of the Register is to collect certain information about the beneficial owner(s) of legal entities incorporated or existing according to the laws of Panama. Resident agents will have to complete the required information on beneficial owners within 6 months once the Register has been put in place. We have summarized the key aspects of the new law for you.
Who has access to the Register?
The Register shall have restricted access and the Law designates the Superintendence of Supervision of Non-Financial Subjects as the authority responsible for the same. The Register aims to facilitate access to certain information of such beneficial owners to assist competent authorities in the prevention of money laundering, the financing of terrorism and the proliferation of weapons of mass destruction, which are crimes under Panamanian legislation.
How is a "Beneficial Owner" defined in the Law?
A Beneficial Owner is defined in the law as any natural person who, directly or indirectly, holds controls, and/or exercises significant influence over the account, business and/or contractual relationship, or any natural person on whose behalf or benefit a transaction is made.
The threshold for determining control is 25% or more of the shares or voting rights. In the case of a trust which holds a participation of 25% or more, the following persons are considered beneficial owners:
the settlor, if the trust is revocable or if the settlor retains administrative control or power of disposition over the trust property;
non-discretionary beneficiaries of the trust;
the trustee or any natural person who exercises effective and definitive control over the trust.
Who is obliged to register?
Every lawyer or law firm that provides professional services as Panama resident agent to an entity which is incorporated in Panama must obtain a unique code to access the Register. Furthermore, resident agents must complete the required information for each legal entity for which they render services within six months after the notification from the Superintendence that the Register has been put in place.
Do you have questions with regard to Beneficial Owner Registers? Please do not hesitate to  contact us .