08 November 2019
Swiss Excellence has Arrived in Cyprus – KENDRIS Cyprus Meets the Local Business Community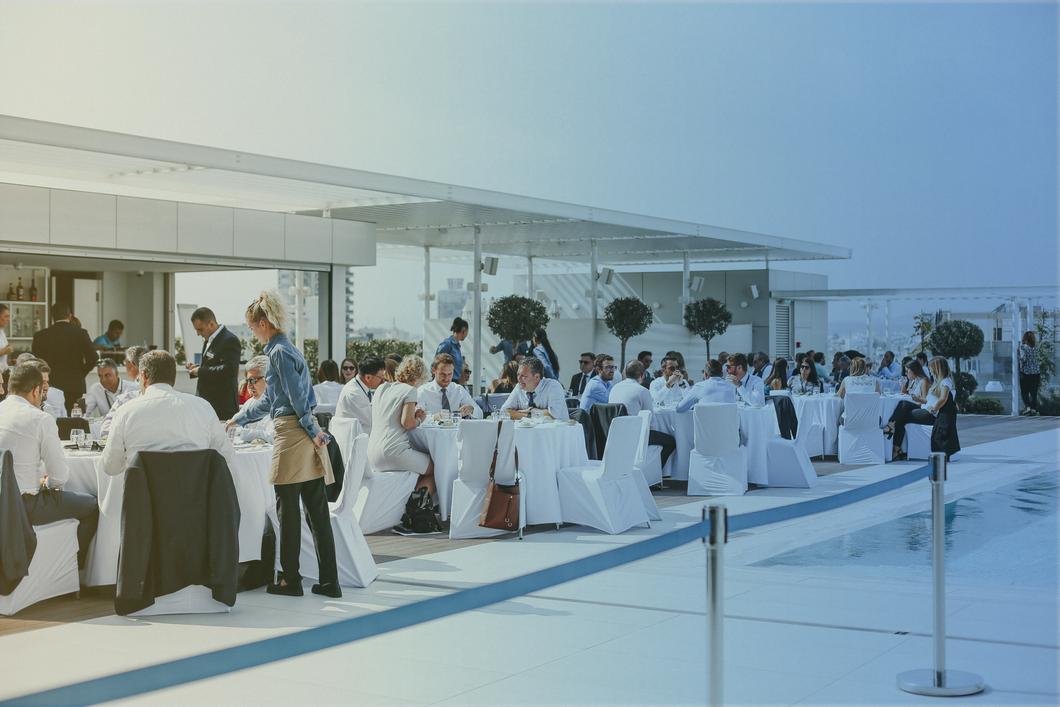 The guests of our KENDRIS (Cyprus) Event agreed that Swiss excellence has arrived in Cyprus. It was a fabulous day with instructive presentations.
Participation in the KENDRIS Cyprus event in Larnaca on 18 October 2019 was a worthwhile endeavor. Major representatives from business and politics in Cyprus were present and guests agreed that it was an excellent day with interesting & informative presentations. Swiss excellence has indeed arrived in Cyprus.
The Mayor of Larnaca, Mr Andreas Vyras kicked things off. He was followed with a short speech from Mr Stavros Stavrou, the President of the Larnaca Chamber of Commerce. He talked about the importance of new businesses starting up in Larnaca and the KENDRIS Cyprus success story.
A variety of topics & breakout sessions
KENDRIS had to show why we are experts in our field. Our guests were given a choice of presentations to attend, featuring hot topics that matter in our marketplace, and our experts delivered, as follows;
We also had guest speakers who are known experts in Cyprus, presenting on topics such as "BEPS Challenges and Implementation" & "Cyprus as a Business Centre," as well as "Brexit and Beyond," which was delivered by a tax expert from a top UK firm. For a complete overview, have a look at the  full event schedule .
Overall, the event proved that KENDRIS Cyprus may be a newcomer to the island, but our roots and history are strong. Our keen sense of tradition, as well as the ability to continuously adapt to new challenges that are deeply entrenched in our history, make us the perfect partner for the local business community.
Interested in knowing a bit more about the event or the topics that were presented?
Our video will give you an impression of this beautiful event evening.
 
If you are interested in knowing more about the various topics, download the event presentations that (will soon be published) and get back to us with your questions.